HOME
Living Enviornment
informational defeition Living Environment: Cells
Organelles- organ structures within a living cell.
Mitochondria- an organelle found in most living cells does a prosess of cellular respiration to make energy.
Ribosomes- an organelle made out of protein which builds traits by the cells DNA instructions.
DNA- or Deoxyribonucleic acid is the molecules that make up youre traits with 2 arms, legs, organs , your face.
Glucose/Sugar- from starch broken down into smaller sizes by enzymes used to make atp for the mitochondria once its gets through the cells membrane.
Enzyme- made from protein its job to break down material that fits correctly in its shaped hole which breaks down the material.
Cellular Respiration- the process of the mitochindria making atp for the cell nucleus uses.
Pancreas- An organ that produces insulin released into the blood stream.
Insulin- A hormone that tells cell to increase the take in of glucose/sugar to make atp more quickly which lowers blood sugar levels.
White Blood Cells- The humans body guard that protects the body from pathogens that get into the body to harms you by producing antibodies.
Pathogens- Bacterial cell that can cause sickness, they have antigens ourside which the antibodies of the white blood cells use to catch the pathogen to destroy it.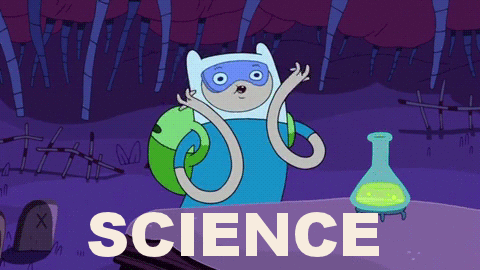 KNAWLEDGE